My Young Lover
May 19, 2018
Oh, my love, do not despair;
For no heart exists that can't be repaired.
Darling, I wish that you could see
This person wasn't meant to be.
As your tears fall,
You seem so small:
Your voice shaking, heart breaking,
Wondering if love is a chance worth taking.
Yet the day will come when you have learned,
That love is a gift that must be earned.
Until then, guard your heart,
Lest your lover depart.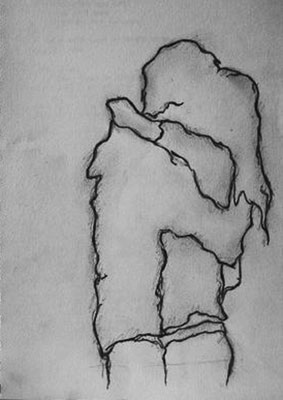 © Nicole B., Newcastle, WA