Rambling
April 6, 2009
The nightmares in your sleep
can be pain or help.
With friends and family
as your survival or dream about your young death.
Love, is free.
Democracy is history.
Enjoy flirting.
Relationships make it matter and
you learn more from reacting.
Goodbye is like cancer,
when a hello is a vision.
Quenching a thirst can be emotionally shattered
or... safe.
Support heroes, or drive them
wild.
Eat, Laugh, Bored.
Add
Subtract
Money save.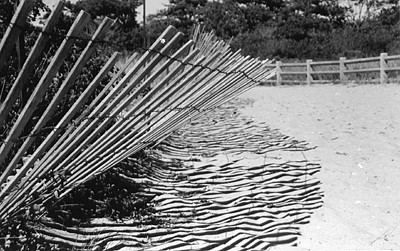 © Doug M., Marblehead, MA