Beauty
March 28, 2009
Beauty is the pure wind,
Blowing on your face.
Kissing your true love,
And feeling their embrace.

Beauty is a child's first steps,
As they giggle along.
To stop fighting with a friend,
Admitting you're both wrong.

Beauty is a happy smile,
For really no reason.
Your perfect day,
During your favorite season.

Beauty is watching a sunrise,
Enjoying the yellowish glow.
Or being proud,
After a big show.

Beauty is not being skinny,
And perfect, with makeup off the shelf,
Beauty is being good,
And happy with you, as yourself.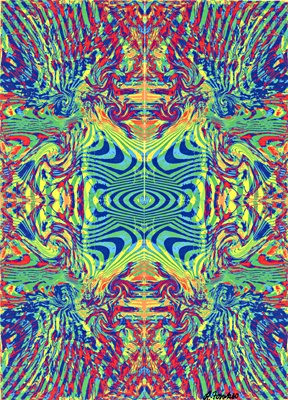 © Ashley F., Quincy, MA