Tyranny of clocks
March 16, 2009
Ticking clocks
Mark the end of the start,
Yet the finish lies ahead,
And closing walls
And speeding cars
Erupt from the words I have said.

Moving time,
Stops space in the scene,
And we only see the truth
As it seems,
Yet we live the same lives
And we yearn to survive,
Only lies survive in between.

Wandering roads
Bring me to the place I don't know,
Yet people sit
And they wait for a show,
And time goes on,
It never stops,
We are reduced to bones,
By the tyranny of clocks,

People pass by,
They move with the flow,
We all sit here hating,
Wanting to go,
And we are bound to ashes,
And we are tied with stone,
Because time never lets us go

Because time doesn't change,
It cannot feel,
It is our minds which make this so real,
Time doesn't exist,
And it is simply a thought,
Yet it keeps us trapped,
Endlessly caught.



Ticking clocks,
Mark the end of the start,
And all that we love lies ahead,
Yet ticking clocks
Force me to stop,
I die with no thoughts trapped in my head.

So this is the tyranny,
The treachery of clocks,
It keeps us from truly moving,
To the live the life we could live,
Because time is our captor,
It holds back my soul at rock,
Yet We rest as bones,
Mere ashes,
Waiting for the end
At the hands of a ticking clock.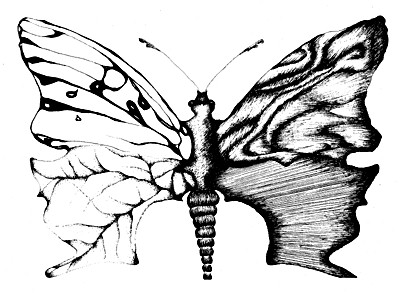 © Cara L., Cheney, WA