It's You, I'm Meant to Find
March 14, 2009
The sun dances off the trees,
As I stare out,
Your voice whispers throught the breeze,
The voice that makes me feel,
All the world's at peace.

Your eyes of blue,
Make me fall,
Deep like pools,
Suck me in,
Those perfect jewels.

You smile right,
Back at me,
That dreamy smile,
That makes me weak.
I catch my breath,
It's hard to think.

You sweep me right
Off my feet,
Everytime you
Even blink.
You're always so
Very sweet.
How do you do things
So perfectly?

You carve a path
That always winds,
All the way,
Through my mind.
I think it's you,
I'm meant to find.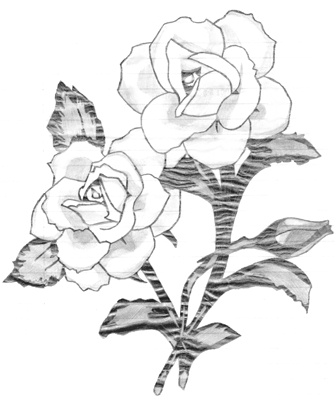 © Christy P., Providence, RI