Tired of Caring
March 14, 2009
You're always there,
I don't always see you,
Like a star,
But now I don't feel you,
Why'd you leave me here,
Alone?

My mind is throbbing,
Hands are shaking,
You're not here,
My heart is breaking,
I don't know where to go.

I stand here thinking,
Staring,
But not seeing,
Tired of caring.

I followed you here,
And followed you there,
You were just teasing,
But like I said,
I'm too tired to care.

Time will heal these holes
You've cut out of me.
I thought you cared,
But that's like a blind person
Saying they see.

I turn on my heel
And walk away,
I'm just too tired,
For caring today.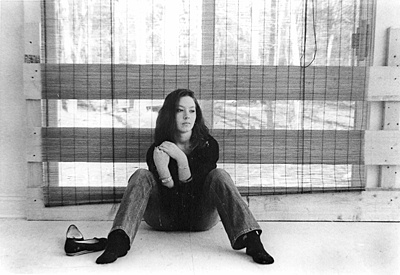 © Crystal F., Marshfield, MA