Blank White Pages
February 26, 2009
Blank
White pages
of nothingness
stretched across my Earth.
They are the walls
that hold me together pieces by pieces.
Crumbling in the fire.
No water can save these blank pages.
I hold in my hands
my story,
my walls,
my shelter,
my prison.
Falling to the cold ice
hidden by the snow.
Burning,
just burning
a hole through
my soul.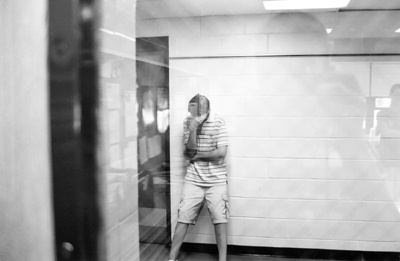 © Kyle W. Pompton Plains, NJ