A Father
June 19, 2016
To a man who is great
And has never been late
To any of my accomplishments.
This is a fatherly characteristic that one can easily sense.
Through tough times and bad,
He has been a better dad.
From birth to teen years,
Emotional times with him has made me pour out my tears.
The greatest gift he gave,
Was his love shown in many ways.
It hits me in the heart,
Because he is wise and smart.
Happy Father's Day to all dads out there,
It is an amazing gift He has shared.
To my dad and grandpa,
You have filled me with a ton of awe.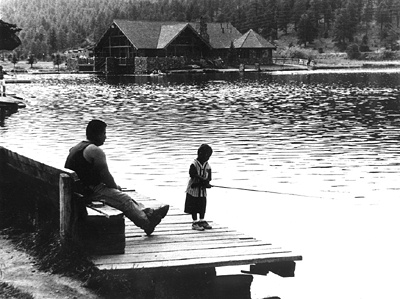 © Ryan P., Greenwood Village, CO