Undecided
February 24, 2009
I may or may not be the same person
I was or was not
Three hundred and sixty five days ago.

Or I could or could not be a different woman
I want or don't want to be.

But look at me,
Tired and undecided,
Because this life is so big
But so limited,
Its hard to bear.

And it sometimes seems like nobody cares,
Caught up in a world of
Angst and fear.

But there is no cure,
For I am trapped under the weight of the world
With the pursuit of happiness
Under my feet.

Walking through sleet,
Every step uncovers
The journey to find joy.

For I am no decoy.
I am just another person
That wants to live free
And be happy.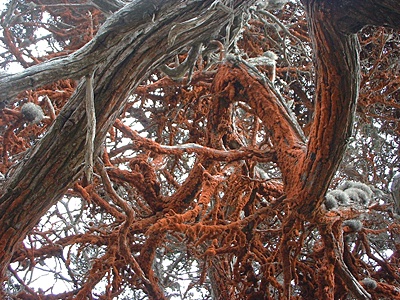 © Tyler B., Buenos Aires, Argentina