An Ode to the Notebook
April 7, 2016
I am running out of pages in this notebook of mine
Just like my brain, there is no more room to write another line
I realize this notebook is my only friend
Thank you, O notebook. You are my Godsend
You have been by me through thick and thin
You gave me space to ponder where my emotions have been
You have inspired me to write what I write
"Anything," you say. "Anything you like."
We had good times, you and I
Unfortunately, these times did die
I will miss the memories that we shared
About my life, and the mother who never cared
I will miss writing to you about screaming and bleeding
About my hope, the emotion that was fleeting
I will miss your comfort and willingness to help me
You are a gift from God, and the powers that be
I have used this gift to the max of my ability
In hopes of reaching higher tranquility
You have fulfilled your purpose, O notebook of mine
I salute you, O notebook, for you heard me whine
You have tried to help me find inner peace
And go to a bunny from a beast
I love you, O notebook, for you deciphered lies
I will miss you, O notebook, for you listened to the screaming cries
You are the only one who listens to what I say
But now it's time, old friend, to travel our own way
I poured my heart out to you just because
O notebook, I bled out my pain about what once was
I told you, O notebook, about what I was thinkin'
You helped me, O notebook, fight my demon
That demon was undoubtedly me
O notebook, you've finally helped to set me free
You helped me, O notebook, to vent my feelings
Maybe now those feelings will be laid to rest; the tomb is sealing
Thank you, O notebook, for the love you have provided
You have chained the demon that inside me resided
That demon  is me, you've got me chained and released
This causes more pain; it hasn't ceased
You free me, O notebook, and I'm not fazed
You cage me, O notebook, and I go crazed
Thank you for this pain, O notebook, for I lost this freedom and gained what you did steal
It doesn't make sense, I know, but at least I am positive I am human
Thank you, O notebook, for you retaught me how to feel.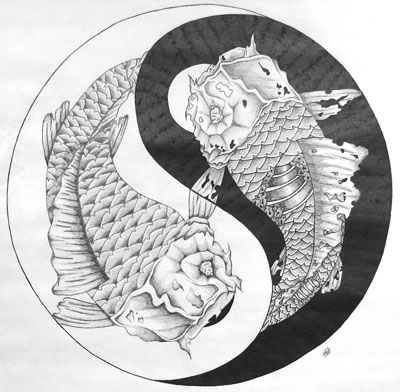 © Matt F., Pierz, MN