That Throbbing Tear
February 21, 2009
I close my eyes and try to prevent
the tears that threaten to give me away.
I count to ten and try to breathe
to try and get them away.
Because if he knew how much it hurts
every time he rejects me.
I fear that it would blow my mask away
and put my broken heart on show.
Breathe...Breathe...Breathe.
I open my eyes, I turn away
I run as fast as I can.
There is no one here,
I'm on my own.
Now I can show how deep I'm broken.
I fall to the ground
and let that throbbing tear,
roll down my cheek.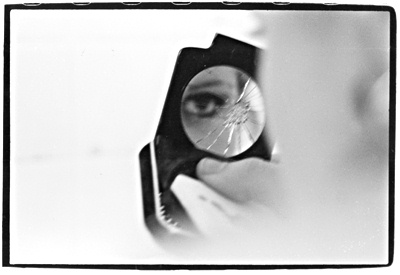 © Heather W., No., Brunswick, NJ