Earth
February 16, 2009
Earth,
With its vast oceans of life,
Driving the climate to different parts,
Bringing current of wild life,
Carving the Earth like arts.
Earth,
With its large forests full of nutrients,
Feeding its hungry offspring's,
Leaving people with amazement,
Everything is here, whether feet or wing.
Earth,
With its many scenic views,
There to enjoy the beauty of nature,
A never ending cruise,
A whole architecture.
Earth,
With its perfectly engineered cycles,
Cycling around just about everything,
Making sure everything is recycled,
Without it, life wouldn't be staying.
Earth.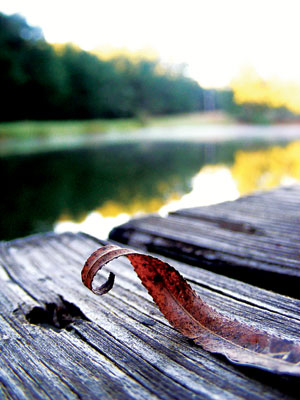 © Jack B., Central City, KY