Numb..
January 21, 2016
Salty streak marks form rivers of black,
Flowing, spinning, twirling;
Swallowing a fist size rock,
Tumbling, falling, swirling.
Breathe in, out, in, out, following the tide;
Hot, cold, hot, cold, sinking beneath;
Blacked out light, wanting to hide.
Churning thoughts, crushed underneath.
Rivers mapped out silky roads, encasing all.
Rattling, jumping thoughts, cutting off
Sound but for vibrations of the waterfall.
Hot to cold and back, sliding soft.
Frozen, peace, empty, numb.
Thoughts retreating, time freezing,
Wishing again that they'd come.
Mind not caring but always teasing.
Numb never lasts, need to find.
Sex, drugs, drinks does the trick;
But never lasts; never you mind,
At times finding them real quick.
Not caring, not noticing time
Aching, thirsting, flash of a spark;
Burning tunnel melts with a slice of lime,
Swirls of grey match against the dark.
Hot to cold, nothing to it anymore.
Tiredness draws its weight down,
Mind clearing as the rain pours.
Awake to light and return of sound.
Being numb is not all its cracked up to be,
Though all we wish is to be free.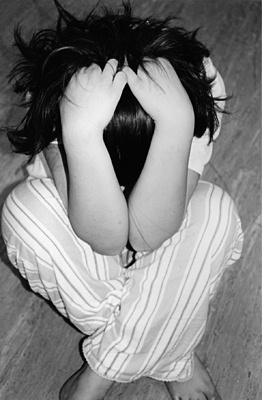 © Emma L., Wyckoff, NJ