My ten on ten!
December 22, 2015
Do you know?
Do you?
Nothing in this world would ever fascinate me,
more than that, relieving smile!
No cigarette, no whiskey can give me that hangover, that your smell gives to me!
You have no f***ing idea,
how much that small hugs heals me to the core!
Do you even know, I am addicted to your kind words!
I am addicted to you!
Do you know?
Your eyes are that beautiful ocean,
I would love to drown into!
Your hands have always took me to that wonderland.
You are heaven to my soul.
You are all it asks for, day and night!
Do you have any idea?
How wildly it craves you?
How badly it wants you!
Every minute, every second!
Every time I look at you, I realize,
I can always cherish this face.
As it fills me with a power!
The power of self destruction!
Whenever I think of you, it amazes me,to my last bit!
What in this world would I not do for you my world?
What not?
A single thought of you tears me apart and somehow fixes me back!
As I know, this energy in you is something I always crave!
Even in my dreams!
Have you ever realized?
Have you?
I always feel safe and good when you are around!
I love teasing you.
I love doing it and I would love to continue it for the rest of my life!
You get it?
Do you?
Do you get it,when I tell you I am always there at your side.
Do you know, I am always there for you?
For my thoughts are limited to you!
They do not allow me to go beyond this!
Do you even realize?
Do you?
What it takes off me, when I tell them that you my boy!
You!
You are my ten on ten.
You are my ten on ten!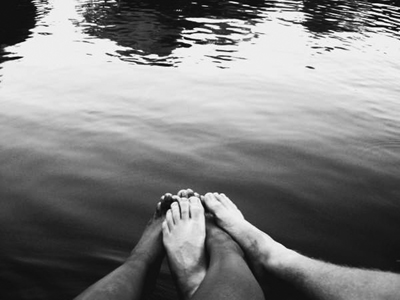 © Michelle W., Ada, MI