What Do You See?
February 1, 2009
What do you see when you look at me?
Do you see the true inner me?
Or do you just see a side of me
Or the fa'ade I put on like a mask
To show the general public?

Do you see the bubbly teenager
Or the depressed daughter
Do you see the straight 'A' student
Or the loyal trustworthy friend

But I am not just one of those descriptions
I am much more than that
The true me is hidden
Under all the emotional layers that I bundle myself in
Like sweaters in the winter

Only a few people will ever see that true me
But if you do be sure to look closely
It's a wondrous thing
So tell me what do you see,
Right in this moment as you look at me.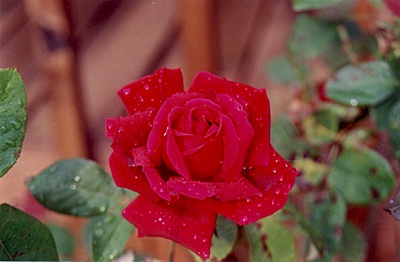 © Jami U., W. Hempstead, NY