Missing My Love
January 31, 2009
I lie alone here on my bed
Thinking of you inside my head.
Why you left i have not a clue
All i can do is keep missing you.

Please come back
I can't stand being alone
Please come back
Or at least call home.

I need to hear your vioce
Like an angel choir singing.
I need to feel your touch,
Such a heavenly healing.

I need you more than ever
Like the crops need rain.
I have to hold you once more
To keep away the pain.

Hark! a noise, could that be you?
Have you returned off of cue?
The door opens and slowly creaks,
The light of sun begins to creep.
I feel so nervous, i begin to pray,
But i cannot see who's in the doorway.

I asked who's there as if tied to the tracks
And my lover stepped forward, back home at last.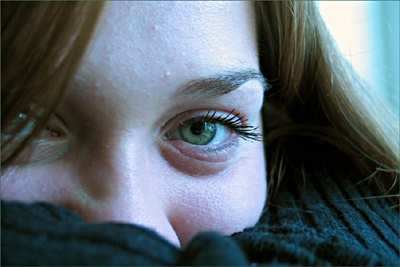 © Andrew M., Belleville, ON, Canada