Out of me
January 28, 2009
Thoughts go round,
And feeling surge past,
Try to emerge to the front,
To make the moment last

Emotions and colors,
Splashed on a canvas,
Wanting to fly,
But kept corked in my mind.

Events and occasions,
Spark new laughter,
Emotions and sadness,
Spark thoughts that are key

I know I should show them,
I know I should speak them,
I know I should vent,
And let my feelings fly free

For an unknown reason,
My mind seems to falter,
It stops a large wave,
Of thoughts and despair

I keep to myself,
Bottle in feelings and truth,
I cant tell around me,
The time that flow past

That problem is over,
Those moments are finished,
Yet I still hold,
Those thought in my mind

Sooner than not,
Time has it's vengeance,
Time passes over
The emotions I've caught.




All of a sudden,
Everything spills out in desperation,
All feelings are out,
And my thoughts are unveiled

People in wonder,
Stare at my eyes,
As everything flows out,
And I show what I've felt

All that I've kept in,
All that I've locked away,
It all just spills out,
And my past just decays.

So was it worth it,
To leave it all in,
To hurt other people,
to think and begin,
maybe I should have,
just talked to some one.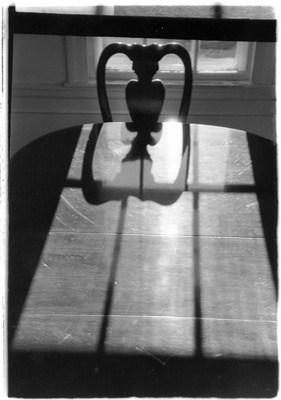 © Ben Q., Marblehead, MA