Creation
January 27, 2009
Images spring from the pen
Held between my fingertips
Planning the next line already
Whispers slip through my lips.
Breathing life into paper
Shaping, molding, creating
Knowing their thoughts, feeling their pain
Wondering, frowning, debating.
Fantasies flow from my pen
Flying across a white page
People and places, times and dates
Are running loose from their cage.
Freeing themselves from the chains
That held them captive in my mind
Wanting new life, craving the light
Their stories begin to unwind.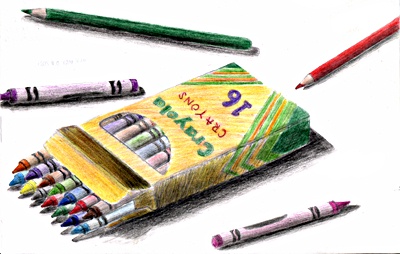 © Dana H., Wichita Falls, TX