Dollar Signs in Your Eyes
January 10, 2009
Has it ever occured to you that you are nothing more than me?
Without all you have, you will be nothing and have no money.
You think money is life, the food of our souls,
You think because of money, you will never grow old.
You tatt yourself with diamonds and dollar signs.
Then one day it all dissapears, how could you ever have been so blind?
To have actually thought, you had the world in your right hand,
And to really believe this money you once held made you a better man.
Now you are nothing, on the streets covered in dirt,
You never would have thought this and so now you're feeling the hurt.
The hurt we all went through when you would rub it in their faces,
Money eaquals happiness, though look where it got you of all places.
So now I tell you once and for all,
Money is not happiness.
Money will never conquer love.
Just because someone has money doesn't make them above.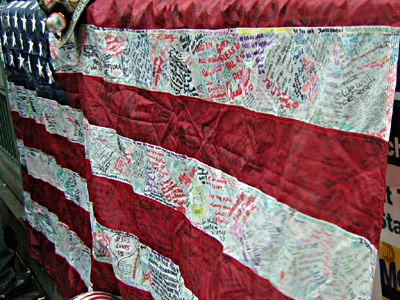 © Brittan S., Chino, CA