See Me
December 30, 2008
So.
What is it you want from me?
There has got to be something I do not see.
The way you look at her,
to me, I wish you would do the same.
I do not want to be just another girl
on your long list of a game.
What is so different about me
that makes it impossible to see
that I am a real person as well
with feelings
thoughts
emotions
cares
a life...
but still love.
and time
that I want to give to you.

But to you, it is like receiving a single rose
after someone gave you ten dozen.

What makes me different, you may ask.
I am simply
not
like
them.

Take a chance on me...
maybe you will see.
That I'm worth another glance,
but I won't give you a second chance.
Now or never.
no time like the present hour.

I just want to know.
what you see,
when you
see me.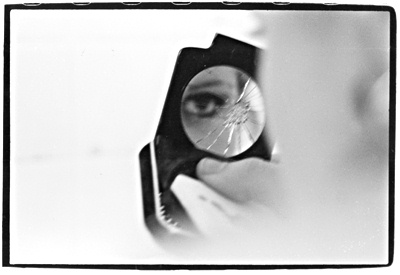 © Heather W., No., Brunswick, NJ