the bully
November 4, 2014
The water doesn't fall just one tear at a time.
The sun doesn't shune to keep the child's phone on.
It shines to make the darkness go away, and the child come out and play.
The dove doesn't fly above the clouds to make you smile.
It flys for freedom.
The horse doesn't gallop in the feilds to be a racer.
It runs to get away from the hunter.
A bully doesn't bully to be mean.
They bully to get back at someone and show them how they feel.
They don't. Want revenge.
They want attention,love,and care, they want a friend, someone to care about them.
Likw the sun,the rain, the dove, and the horse, the bully wants someone to count on.
Not to pick on.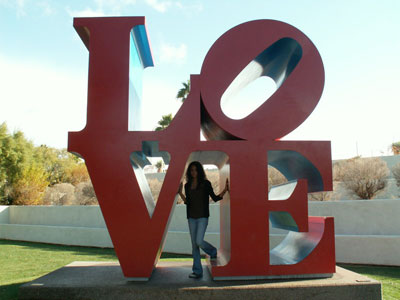 © Shannon E., Glendale, AZ