My Humanity
December 21, 2008
The skyline burns away
with summers fire dying
Into the smoky chill
of winters grasp,
And here I sit,
levitated between hope and truth
In the depths of humanity
and existence.
The world cast the colors
of dusky dreams upon me
Whose streets are trodden
by the sleeping,
And rampid with the hollow,
pride of men.
While into the dark night,
time descends
Between the fear of the boundaries of what is known and unknown
What is seen and unseen, there and nothing beyond our minds
And past our vision, here were there need be no eyes
Yet we still struggle to see in the shadow of blindness
Pushing forth into moving backwards.
We run to the ends of eternity
To finish were we started, and find the sight that we wanted
In the silence of deserted wasteland.
I stand alone in the world
of broken dreams,
And hide my eyes from the silence that comes for me,
As each day brings closer the eruption of time
Which will surely engulf my heart
in flames So it may renew strength
in hope of ending to start anew,
In the simple grace of reasonless truth.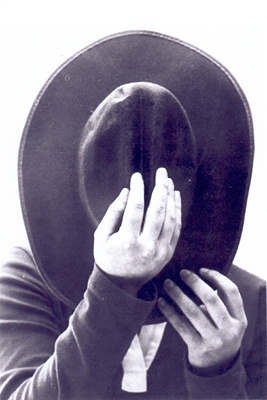 © Christine W., Waynesville, OH