In search of true love...
December 21, 2008
"And all the roads we have to walk along are winding
And all the lights that lead us there are blinding
There are many things that I would
Like to say to you
I don't know how "...

Life is a freakin' maze of messed up people and stuff..
Which people often mistake it for to be just fabulous and buff..
But, what needs to be told is lost in nonsense and sh**..
In the end... you end up saying, "Damn you snitch!"..
Leaving a wound... not cured after many a stitch...
Learn to say, "Thank you"..
Learn to say, "Please"..
Learn to say, "I love you honey, please don't tease"...
Learn to say, "I admit my mistake"..
But, never learn the sentence, "I'm sorry, it's over"...
Or never say, "I was only kidding when I said that I loved you forever"..
'Cause the ways to girl's heart are many..
It maybe looks, personality, heart or money..
But, the way out... is only one...
"At death do we part" is all said and done..
The truest word, said to the truest love..
Is... "Our souls are the one's in love..
Weather our bodies are here or up above
The phrase, 'At death do we part' is bodily..
But, we're soul mates.. never do we part"...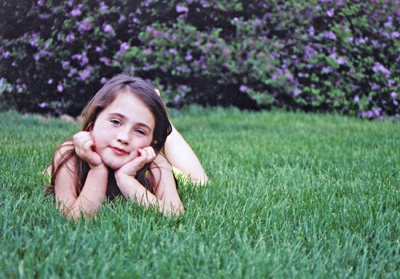 © Brittany S., No. Platte, NE