Good-bye Ian
September 23, 2014
When my pal dies
In his shirt I cry
Why did he leave so soon?
Did he go up toward the moon?
My pain is unbearable
Like a stab to the chest, terrible
Why God? Why?
Must he go, must he fly?
As a tidal wave takes a ship
I crash as my heart rips
To the clouds he must be saved
Am I here still enslaved?
With arms up I pray to God
Without him here everything is odd
Was it truly his time to leave?
Am I left alone to grieve?
I need my pal, my friend, my brother
On this world there is no other
Without him now I feel alone
Is it Heaven to where he's flown?
Oh great God must he go?
With this death he's white as snow
Looking now, a final goodbye
My eyes drip and look to the sky
Goodbye dear friend you will be missed
I hold you memories as a sweet kiss
Will we meet again one day?
We will, till then in peace you lay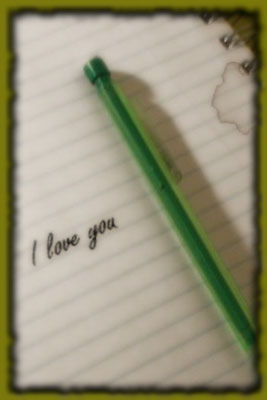 © Rebecca B., Marietta, GA