Still a little girl!
June 17, 2014
Opened the quotes application.
Desperately seeking for inspiration.
Looked out of the window.
Saw myself little playing beneath the willow.
Running wild till nights grow.
Now in my room no one else but my shadow.
Filled my heart all kind of sorrow.
Inside felt nothing but hollow.
All the memories I made along the way.
Wasn't it beautiful on the firefly-catching day?
When I believed everything is possible in some way?
When fairytales were not so far away?
Wasn't it easier when I could still fit in my mom's closet?
Hiding from my brother's scary puppet?
My childhood! A beautiful disaster!
If I get to start over.
I can't imagine it any better.
Now years and years after.
Today's world found its place in the picture.
A smile filled my face's corner.
Though I'm not a child any longer.
In my soul I can still feel the innocence flavor.
I wouldn't let it go for anything ever.
I guess for that I have to say.
Deep inside I'm still a little girl in some way.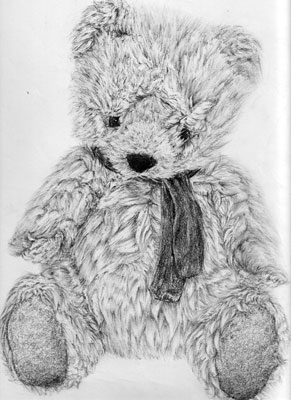 © Sarah F., Birmingham, United Kingdom