The cost of Truth
November 23, 2008
The thing that we need,
What we cannot live without,
Is concealed behind layers,
Of lies and doubt.

The lies are so many,
We cannot see the right,
And it is for that truth,
That we always will fight.

People will break,
Things will fall,
And the hunt for the truth,
Lies behind an indestructible wall,

The only way,
Is to swim through the lies,
And gently uncover,
What that wall defies.

And only once we get there,
Once we get past that wall,
We realize,
So many things have shattered to fall,
Just to get,
To this small piece of mind,
In which we see,
That the truth is never kind.

We lose more, than we gain,
As our time passes by,
And that truth that we found,
Only turns to a sick lie.

And the cycle starts,
Once more,
While the people around me break,
And shatter on the floor.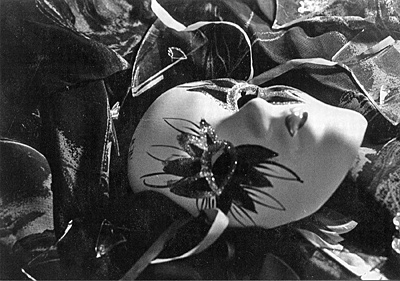 © Jena S., Cameron, WI