Love Has a Vision Problem
November 10, 2008
A fortune cookie one told me
Love has a vision problem,
It does not see faults.

It made me think.

I suppose first love
Has a vision problem.

But when it gets glasses,
It is not happy.

Second love is like a naïve child,
It only notices the little problems.

But when it grows up,
It is not satisfied.

Third love has an issue with listening,
It tunes out the bad things.

But when it learns to focus,
It is not enjoyable.

Fourth love needs a new watch,
The time is never right.

But when it receives a clock,
Things are not the same.

True love is like getting out of the shower,
The mirror's always covered.

But when the door opens,
And the steam flows out,
The mirror is left exposed.



Love doesn't care.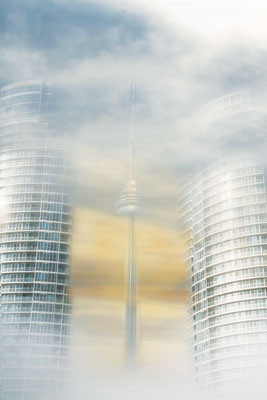 © Micha C., Toronto, ON, Canada