The Beauty of the Storm
October 28, 2008
The Beauty of the Storm

I Walk
through the rain,
And the drops pour on my head,
My body refrains, as it is cold,
And yet, that's beauty

I laugh
as the drops caress my face,
tickle my chin,
and envelop my skin,
A feeling warms me, rising up from with in,
That's beauty

I run,
and the rain calls,
feelings rush through my head,
my hair, my body, my soul,
the thunder roars, a tree falls,
that's beauty

The wind rushes my mind,
Rouses my spirit,
The wind speeds,
And lets me go,
As my spirit flies, and lets me know,
That as the wind subsides, and lets me fall,
That is beauty

I'm standing there,
With arms outstretched,
The rain fills me in,
And we become one,
Drops reaching,
Sliding down my mind,
that is beauty



A violent burst,
Tears us apart,
The water flows back,
And I am thrown into the fray,
And as the storm destroys,
That is beauty

The carnage stops,
Yet the rain still falls,
The world stands still,
And yet I remain,
Absorbing it all,
Life calms down,
That is beauty

My soul settles,
With the falling storm,
and I await,
for my feelings to ease,
as my body stutters, with the breeze,
from destruction, seeps life,
and that is beauty

The drops drip,
Of my ravaged body,
And they sting with cold,
Like shards of ice,
But my mind and soul are crying with joy,
at the sheer beauty, of the storm.

I stagger, and take new steps,
As I walk on,
My heart at rest,
And I see, that people,
They just don't.

They just don't appreciate the beauty of it all.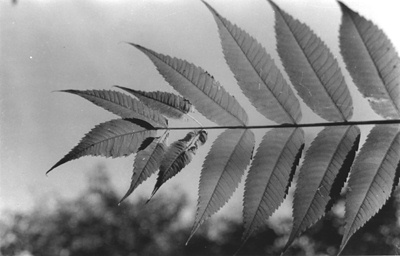 © Liz C., Marblehead, MA