An Apology
October 28, 2013
My words are daggers-
I have wounded thee
but a poisoned tongue
received the fatal teeth
that my own demon has sunk
into my devilish heart,
relishing its foul taste.

I shall be plagued with its bite
until I greet my very grave, a waste
to be chained so strongly to Spite
and his tyrannical reign.
Dark is the omen of my Destiny
for it is an angel that I have slain
Dear friend, shine thy greatness upon
my soul, who entered the bleak ranges beyond!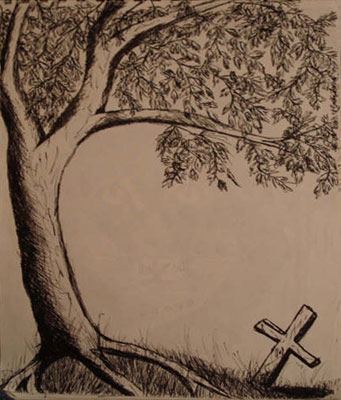 © Courtney K., Bethel Park, PA