iTz sUmMeR tImE
June 21, 2013
HAPPILY TO ANOUNCE SUMMER IS FINALLY HERE
COLORED FLOWERS ARE BEGINNING TO GROW AGAIN
THE BIRDS ARE SINGING SLOW HARMONIES WECOMING THE BEAUTIFUL TIME OF ALL
PEOLE ARE REFRESHING LIFE MAKING ROOM FOR MORE AND MORE MEMORIES FOR SUCH BEAUTIFUL TIME EVER
IT MIGHT BE ONCE A YEAR LIFETIME
BUT OUR HEART SINGS SUMMER EVERYTIME IT'S SUNSHINE
IT'S ONE OF THE DAILY DREAMS THAT KIDS ARE WISHES FOR
FOR A LAST TIME OF IT ALL TO MAKE IT REALIZEABLE
BUT AS IT SEEMS LIKE
SUMMER IS FINALLY HERE
FOR A NEW BEGGINGS OF HAPINESS
FOR FUN
FOR A BRIGHT NEW WEATHER WHERE THERE WILL BE A LOT OF HAPPYNESS FLYING UP IN THE AIR
WISHES THAT COULD IT BE FOREVER SUMMER TIME?
AS WE WISH FOR EVERYDAY IN OUR LIVES!
OH YES, ONCE AND AGAIN
SUMMER IS HERE
IT IS TIME TO CELEBRATE OUR LOVE FOR EACH OTHER
SIP SOME CHAMPAIGN
COOKOUT ALL DAY LONG UNTIL IT'S ALL END
IT'S FINALLY TIME TO PARTY HARD LIKE A ROCK STAR
SPREDING HAPPY HEARTS EVERYWHERE
AS IF IT WAS OUR LAST YEAR ON EARTH
AS THE BEAUTIFUL TIME OF ALL
WE ALL MAY SAY
WE WELCOME YOU!
IT'S SUMMER TIME!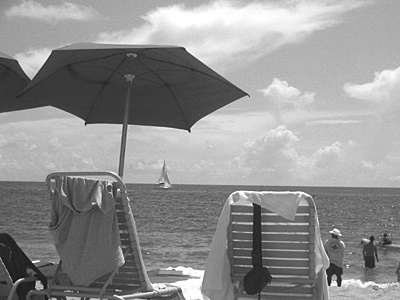 © Emily O., Boynton Beach, FL