Watching for Daddy
May 4, 2013
I sit beside this piece of glass
wondering where you are.
Day or night, I never move,
wishing upon the stars.

I watch the children play outside,
each one with a smile on their heart.
I watch them scream and giggle;
their minds not forced to depart.

I watch the laughter boom like thunder,
and the happiness fall like rain.
I wish it would just drown me,
and wash away my pain.

I never leave this spot,
by my trusty window-sill.
I don't believe mom's words,
"Daddy's gone still"

I remember what you used to tell me,
"always hold your head up high"
But my heart sinks a little lower
With each car that passes by.

I've wasted my whole childhood,
watching out this window.
All these years staring passed a tree,
Have turned me a crack willow.

When will these symptoms pass?
When will this disease be cured?
Whenever your presence is restored,
my joy will be secured.

You've been missing from my life
ever since the twins tumbled.
If you don't show up soon,
my heart is sure to fumble.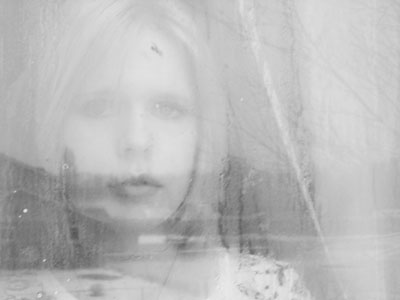 © Hannah S., Avondale, AZ