Points and Lines
April 24, 2013
I have planned my day ahead
so nothing goes below.
Chaos isn't an option
So with the list we flow.

I'm driving down the road named Faith
when behind a light I'm caught.
Now I'm without beats or cheats
and I see all the ways I've bought.

The arms come down upon me
and hold me down in place,
while a voice screams from down the track
and shouts at me with grace.

It is a warning, to late bestowed
for I cannot change my course.
I slam my foot down on the gas,
yet here comes the iron horse.

Suddenly, I'm moving on,
the arms don't pressure, but carry.
they transport me to refuge
where I've been made unwary.

I no longer live by points and lines;
my life cannot be planned,
for my book is written with a pen
held by a different hand.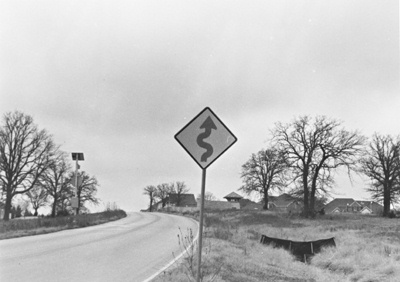 © Jill P., Hillland Village, TX