Amber
April 16, 2013
I don't care
please tell me why..
Why can't I rock to a lullaby?
If the lullaby.. has no words..
Will mamma find me one who could
be.. Music?
I really hope I don't loose it.
Heed my words I didn't choose this..
Soft shades of amber..
Slowly dancing down..
On the wind of frivalence..
Trust me I won't forget this..
My..
Lullaby..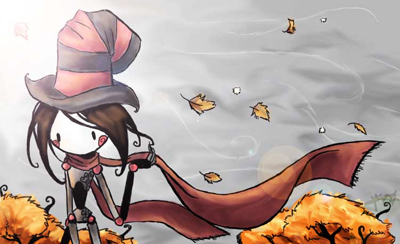 © Kirsten K., El Segundo, CA