Oak Barren
September 23, 2012
Oak barren trees
by brown, red, roads.
Silent hills,
Window sills,
What the harvest reaps
The Farmer sows.

I hear and the forest tremors.
Sky blue sky
Who knows why all things must die?
All things must die.
But in far away, inner places
I will safely keep them.

Faded wood, crisp, yellow, red
Soft leafy bed
Creeping, wintery dread.
Sell all, shut fast
That leaf was the last
And wait for the long months ahead.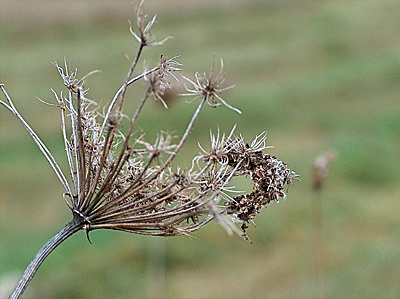 © Sean C., Princeton, IL