Anyways
August 13, 2012
"Anyways," you said, "I'd better get going.
But I'll be back tomorrow."
Cautiously, I lifted my head-
Desperately trying to see your face.
"Even when you're not here, I think about you.
Face it, I need you." I said.
Gently, you reached out,
Holding my bluish hand.
"I know, I love you." you said.
Just then, more fluids poured through the IV
Keeping me hostage- barely breathing, barely
Living.
My heart beat reached
Nearly a mile a minute.
Only then, did it hit you:
Prematurely, I died.
Quietly, you looked down, sighing and
Restraining tears.
Somehow I saw you watching me and I saw my 
Tepid body cooling.
"Um," you managed to choke out,
"Vanish like a ghost of the night, never to be seen, farewell my love."
"Why?" I 
Exclaimed.
You couldn't hear me though. Without
Zeal, you bowed your head and left.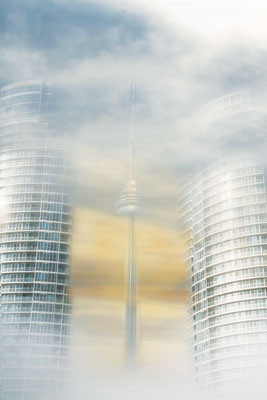 © Micha C., Toronto, ON, Canada