Lesbian Lover
August 7, 2012
Every day
People face the hardships of being gay.
Why does it have to be a struggle?
If this was the wizarding world they'd be muggles.

In 1964 segregation ended.
Doesn't that mean inclusion is intended?
Integration isn't just about blacks and whites
it's about basic human rights.

Man, woman, black,white.
Gay isn't on that list and that just ain't right.
Being gay is a sin
at least that's the way things have been.
You say homophobia is the word of god
and quite honestly your method is flawed.
Every time they look at your face
you instantly show that they're out of place.

Equality for gays will no longer remain unwritten
and with that I'm quite smitten.
Homosexuality
will no longer be associated with police brutality.
I can now take part in celebration
of this cancellation
of segregation.
Now that I no longer have to remain undercover,
I have a lesbian lover.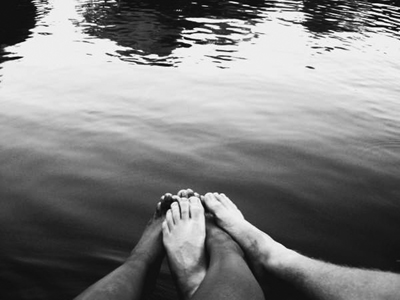 © Michelle W., Ada, MI