Is this who I'm supposed to be
July 8, 2012
I'm not who I was,
I'm tired and in pain.
I don't know who I am,
I'm completely insane.

I'm not that little girl,
who constantly had a smile.
But rather a girl,
who's constantly in denial.

A girl who finds it hard,
to make it through a single day.
Who can't fight through the struggles,
Let alone say what she should say.

I stand looking in the mirror,
But I don't recognize this girl I see.
The girl I remembered had such potential,
She had such high dreams.

Now staring back at me,
Is a girl broken beyond repair,
Is this who I'm supposed to be,
Or have I fallen too far to care?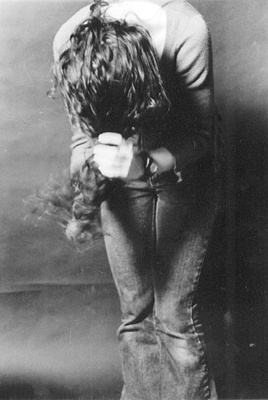 © Cerys W., Marblehead, MA