Sinners and Saints.
July 8, 2012
If every sinner has a future,
and every saint a past.
Does this mean we have another chance,
To make this relationship last.

You build me up so high,
just to tear me down.
Everything haunts me with memories,
enough to make me leave this town.

Fooled by the lies,
and the tricks that you play.
Everything to you is a game,
everything that you say.

So if I'm the sinner,
and you are the saint.
Then I have a future,
Which you will no longer taint.

But if I am the saint,
Then my past is you.
I won't think about it anymore,
because if it's my past, it's through.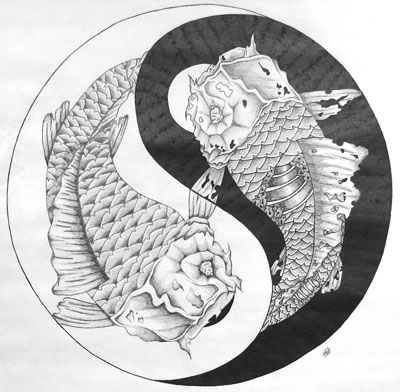 © Matt F., Pierz, MN