Hey Violet
July 30, 2008
Hey Violet
Do you still have that job at the nightclub?
Has your boyfriend gotten rid of you yet?
Do you still get a kick out of posing online?
Have you finished placing your bets?

Hey Violet
When did you last call your parents?
When did they last call you?
Have you visited your brother Sam recently?
Did you know that he died of the flu?

Hey Violet
How often do you dye your hair?
Did you forget your eyebrows as well?
What did you do to your nose this time?
Do you feel like you're living in Hell?

He, Violet
Did you mean for it to turn out this way?
Have you tried to turn it around?
How long have you been so lost, so alone?
Have you realized that you have been found?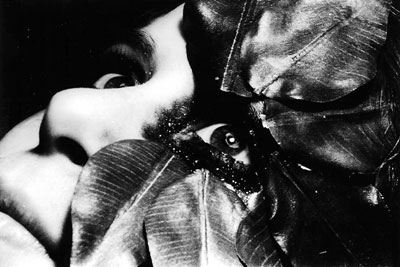 © Marissa S., Westminster, CO