Acid Spittle
May 26, 2012
Your words are vicious, they 're viscous, they're vile.
They burn me like fire, like ice, like bile.
Your words are toxic, they're noxious, they're acid.
Cowing me, scaring me, making me placid.
Your hostility, your hatred, your violence, your fear,
Make it clear that you don't want me here.
Your speeches, your dogma, your rants and ideals,
It appeals, conceals, and hides the ordeals.
Your words hurt me, they tear me, they make me feel little,
They eat at my happiness, turn my heart brittle,
Because you have acid spittle,
That you only use to belittle.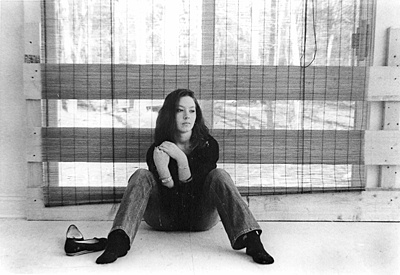 © Crystal F., Marshfield, MA