Heather!
May 26, 2012
Sitting still, being bored...
Then the phone sounds with a single, familiar chord!
Can it be?!
YES! It's Heather, the one who completes me!
I'm bouncing with happiness, bursting with glee!
I may actually explode, hitting the walls with little bits of joy soaked debris.
My fingers fly over the phone,
Trying to convey all the love that can be shown,
And when her reply comes back,
I smile so hard my face is bound to crack!
I bounce in place, chanting her name,
Full of happiness, and she's all to blame!
"I love you sweetheart!"
And that's when my wits begin to depart.
Then I really know I'm lovestruck through and through,
Because I type out, "I LOVE YOU TOO!"
And every single word is true.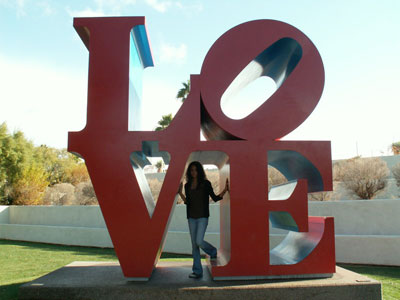 © Shannon E., Glendale, AZ