peach bliss cotton weave
April 25, 2012
By the light of a lamp
she draws out a
l o n g
and spindly
sliver
knife
from a black canvas bag.
She envisions knights saving
their fair damsels;
and she pens "love" in crimson.
She sees fairies cutting up
leaves and berries for mystical potions
and she scrawls "hope" onto a tanned canvas.
She imagines her parents sobbing over the loss
of their daughter, the princess,
and binds her words
in fluffy towels.
Sealing her sadness inside peach bliss cotton weave.
She watches tinted water slip
away
into the unknown.
She looks at the knife,
the plain, dull kitchen knife
in her hand
and shakes her head free from
all the fantasies
of her past.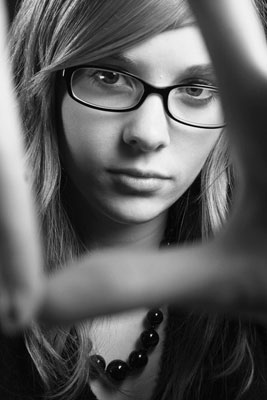 © Marina S., Vineyard Haven, MA