Who Are You to Judge Me?
April 14, 2012
Who are you to judge me
Or tell me what I believe
I am my own person
God is who I want him to be.

You say that I am ignorant
Drenched in lies and bigotry
Don't tell me who am
What I'm not and
Who I should be.

I am my own person.
So get up off your knees.
I am the one who never judges
So why are you judging me?

Why can't you understand
That my life was not a choice
There are many others
But I choose to raise my voice.

I do not believe I will burn in hell
And I never said that you did.
I am my own person.
And that is why I forgive.

I forgive you on behalf
Of those who share your faith
They believe in love
And all you ever do is hate.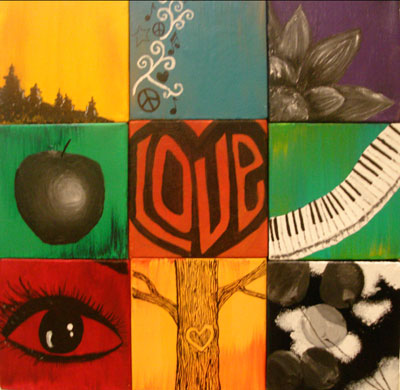 © Christina E., Henderson, NV