The Dreamer
November 18, 2011
It's you… the one with the dream
I find you by the gleam
Blazing in your eye
Burning like a sty
I see you reaching high
I see the way you try
To develop your design
To overcome your fears and cross the line
So you can redefine
The stop sign.

It's you…stalling at the yellow light
Success…you wanna go, you wanna go with all your might
See me believe in you
Know that I admire all you do
Like the ceaseless way you're never through
Until you know it's through
Like the ceaseless way you go on, day and night, day and night
Like the way your heart pounds to push you through this sometimes losing fight.

It's you…your dream deserves a green light
The world is breaking that heart, depleting your fight
Looking to you with some feeble light
Believe, believe, believe I can set this right
Your inspiration seeping through me
And setting my dream free
With a green light.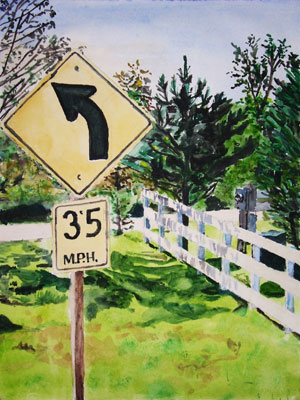 © Tim K., La Crosse, WI