Daddy's Cabin
November 20, 2011
The porch swing moved slowly, rocking back and forth, back and forth, back and forth.
The wind came in spasmodic bursts that rustled the leaves just like you used to rustle my hair
Whenever I did something I was proud of.
Like when I killed a bluejay with the slingshot you gave me.
The sun glimmered overhead and it reminded me of your smile: big, bright, and almost always around.
A tear fell from mom's eye and in the silence, it crashed to the ground like an airplane nosediving towards
The worn wood of the fading porch. I never really thought about it before,
But this house smells like you.
It doesn't today though;
Today it smells like the perfume all the stuffy old ladies put on and mothballs from the fancy clothes
They dragged from their closets.
But most days, this house smells like coffee and sunrises and something else I can't put my finger on...
Something like the way new shoes smell mixed with rubber balloons and spring showers.
It smells like you. It smells like home.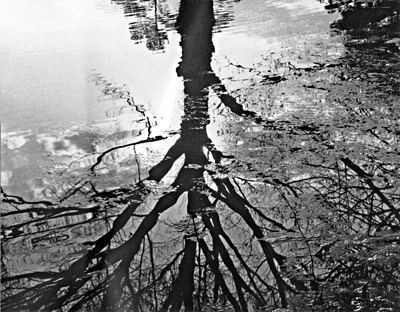 © Ciara B., Kennesaw, GA