Fool For You
November 20, 2011
I am a fool
For you.

Tell me you life blue
And it's my new favorite color;
You like Led Zepplin?
Me too!
You don't like to watch basketball?
Yeah, I don't either
I guess I'll practice free throws later.

I am a fool
For you.

When will I learn?
For such a 'bright and promising' girl
I sure am slow.
That's what I pretend to be because
I heard you didn't like nerds.

I am a fool
For you.

Well, I don't like blue
I hate Led Zepplin
Ad basketball is my favorite sport.
I am a nerd
And I'm proud.

Finally talk to me
And I'll ignore you.
I'll play you for
A fool
Because
I was a fool
For you.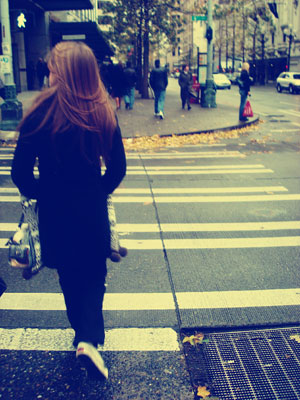 © Adria O., Edgewood, WA