Night To Palermo
MAG
October 27, 2011
We lay in our sleeping bags, packed tight in
a shadowy corner, away from the
white lights. The ferry glided over the
slippery blackness. No water. No wind.

A flat orange moon slid out from behind
The white bars. It sidled slowly down the
Row with no reflection or halo, one
guilty thumbprint in the contagious dark.

The metal ridges under the cotton
Press into the ridges of my backbone.
At daybreak, deep crosshatches will scale
my legs,
As the tinfoil sea crawls back under
the deck.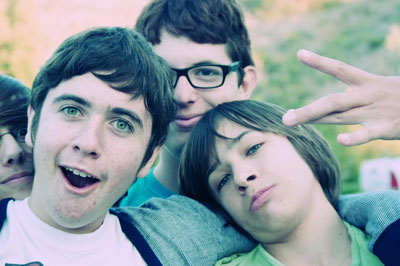 © Piper A., Somewhere, CA