How am I?
October 17, 2011
It's a lonely life
not wanting to wake
to a heart pounding, reality strife.
Some souls hide away to imagine sweet, fake
lives in hope to forget.
Then loved ones find them
and cause their minds to fret.
Now they feel condemned
useless in a way no one understands.
Yet here I am hiding in the way those souls seem to be
so please grasp both my hands
and help me see.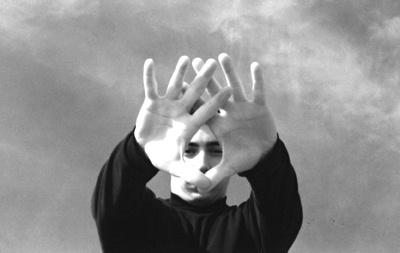 © Chris C., Milford, CT