Writing Forward
August 31, 2011
A backward poet writes inverse
Or so it would normally seem.
But I must argue the reverse
And will present to you my scheme.

The forward poet, in fact, writes inverse.
They write what others cannot conceive
And take an utmost pleasure to converse
About things that are hard to believe.

The forward poet looks beyond what eyes can see,
Beyond what hands can touch.
They discover the oddities and the novelties,
The why, when, where, and what.

The forward poet opens up to receive the world;
They live with minds inside out
And fuel their daring words with the necessary verve
To inhibit every doubt.

As a great forward poet once said
To take "the road not taken,"
As a young, naïve poet, I say
To "write the words not written."

As long as you climb up and not down,
Think not to the old but to the new,
Always improve and never rebound,
You can be a forward writer too.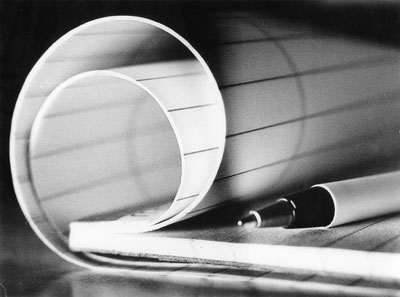 © Samantha M., Bethel, CT