The Hurt, Broken<and Abused
September 4, 2011
Judgement,
That's what I see in their eyes,
Everytime they loook at me.
Disdain,
Is evident on their faces.
Their beautifully, perfect faces.

"You're worthless"
They sneer at me,
Telling me things I already know.
Whispering insults,
Meant to hurt and destroy.
And they work.

If only....
If I think to myself.
If only I was as pretty as they are.
If only I was thinner.
If only I was smarter.
Maybe things would be different......

But there's no point.
There's no point to "if onlys".
They're just wishes.
Wishes that will never come true.
Wishes from the heart of the hurt,
Of the broken and the abused...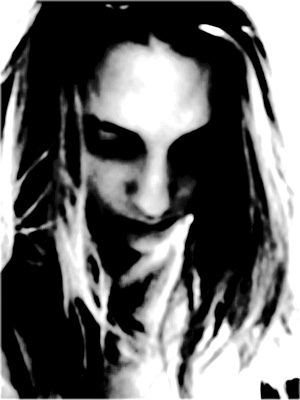 © Maria B., Boston, MA